Our People
Hidden River Cave Staff
We are so pleased to introduce you to our Hidden River Cave/American Cave Museum Staff!
These are the friendly faces that you will see at our front counter or on the property. Each is passionate about caves, caving and the outdoors and if you read our reviews, they all do an amazing job!
Please make sure to click on the "About" links under their photos to read more.
Linda Cook
Hidden River Cave Guide Staff Supervisor/Gift Shop Manager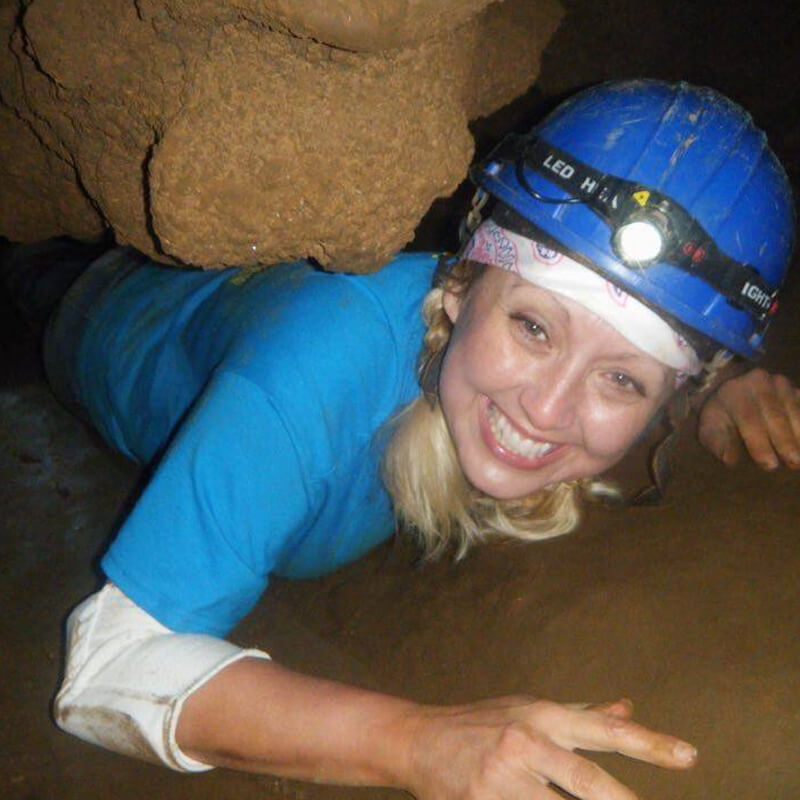 Linda Cook is a Hart County native and grew up on the family farm, where they grew tobacco and raised Hereford beef cattle.
More About Linda
As you might imagine, sinkholes and caves were just part of the scenery! Living in other parts of the country, she couldn't help but compare those landscapes to the beautiful rolling hills and dramatic cliffs of her Kentucky home. So in 2009, she finally made her way back home. Looking for a weekend job led her to Cub Run Cave. What a fantastic underground world! It literally took her breath away! Her job as a tour guide there would lead her to her life's passion. After this cave closed, she took a brief hiatus and tried other things. But, the lure of the cool and mysterious brought her back to what she loves. She joined the staff of Hidden River Cave in 2018 and is so excited to be back doing what she loves! She has a genuine love for meeting new people and showing them them our spectacular cave. Where else can a small town country girl get to meet people from all over the world? She still lives on that same family farm in a little cottage tucked back in the woods, with her beloved daughter Courtney and two crazy cats! So, all in all, life is pretty good! Come see her at Hidden River Cave, she can't wait to see you all again!
Jay Pruitt
Hidden River Cave Guide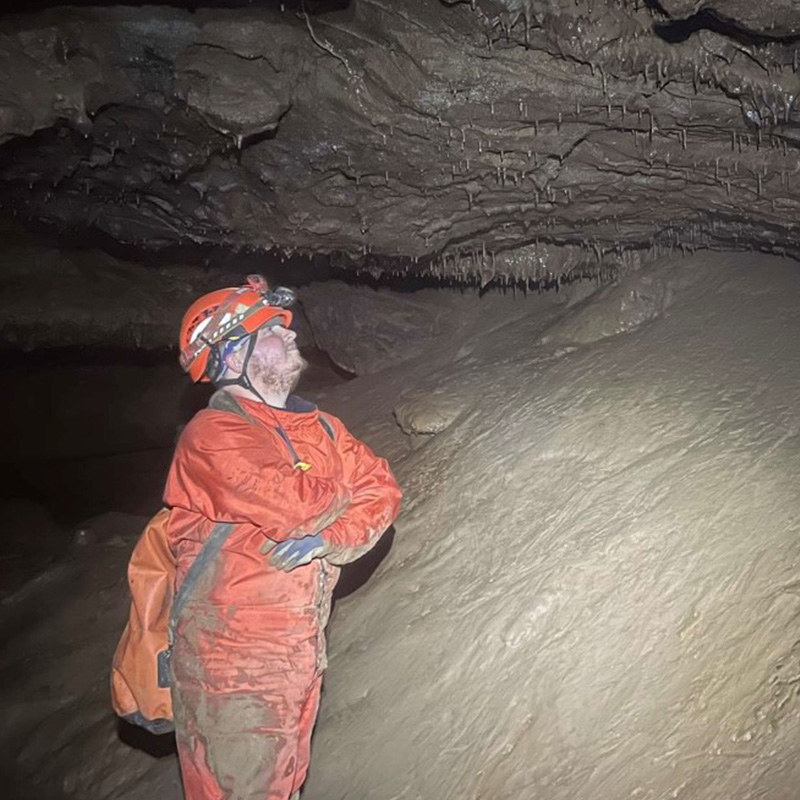 Jay is a Hart County native who's had a passion for caves since a young age.
More About Jay
Jay picked up caving as a hobby towards the end of middle school and has run with it ever since.
He holds a bachelor's degree in History with an emphasis in both Kentucky and military history and a bachelor's degree in Criminal Justice as well. Jay graduated from Campbellsville University at the top of his class in 2021!
He is also a member of Phi Alpha Theta and an avid outdoorsman so if he's not in a cave, he's out enjoying nature or studying history.
Logan Wilder
Hidden River Cave Guide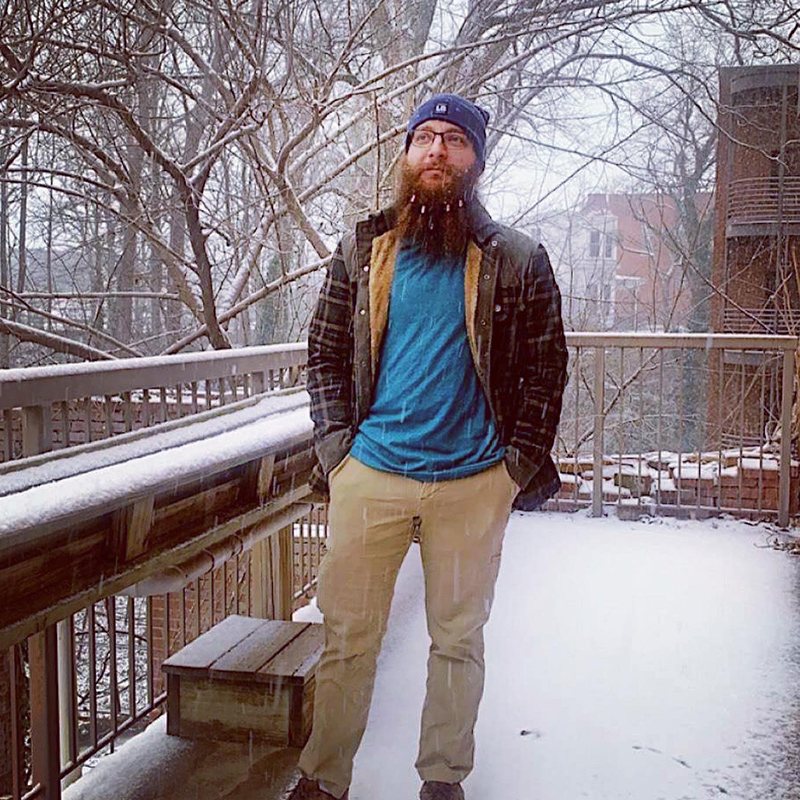 Logan is from Independence, KY and began working at Hidden River Cave in 2021.
More About Logan
His favorite part of working at the cave is not only being inside a cave every day, but also that he gets to work with and meet incredible individuals from all over the world.
When he is not underground, he loves to spend his time writing and watching the latest Disney remake film of the year. Oh yeah, he is obsessed with his beard. 🙂
Christian Rodriuges
Hidden River Cave Guide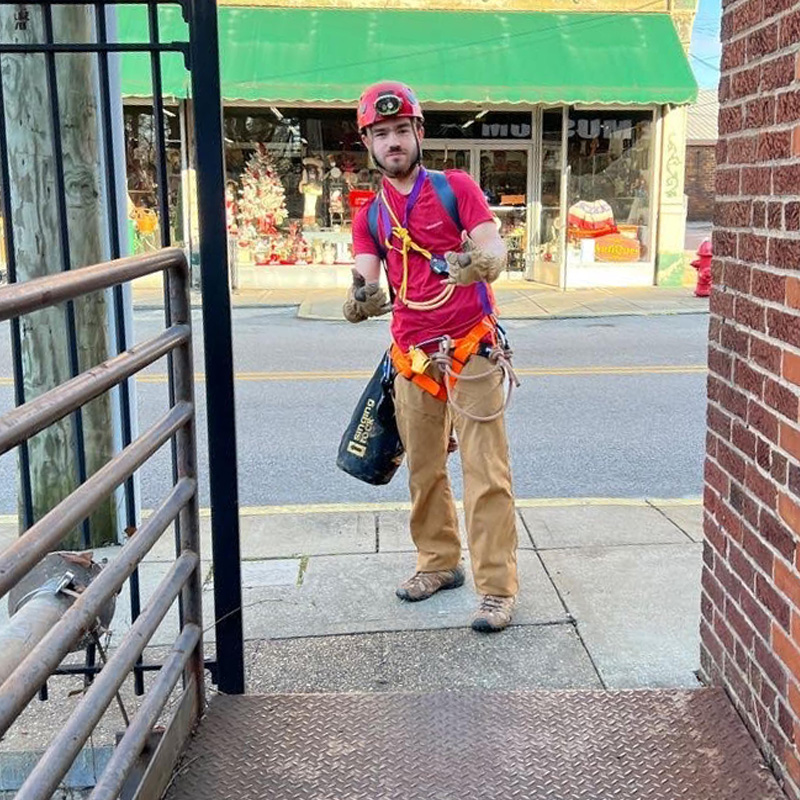 Christian Rodriuges, Horse Cave local, found an interest in caving and conservation shortly after being hired in 2019.
More About Christian
Since then he has graduated from army basic training in 2021 and plans on attending Western Kentucky University for a degree in criminal justice and forestry. He also enjoys the outdoors, hiking, backpacking, kayaking, rock climbing, caving, pit bouncing, and bass fishing.
Dylan Wilson
Hidden River Cave Guide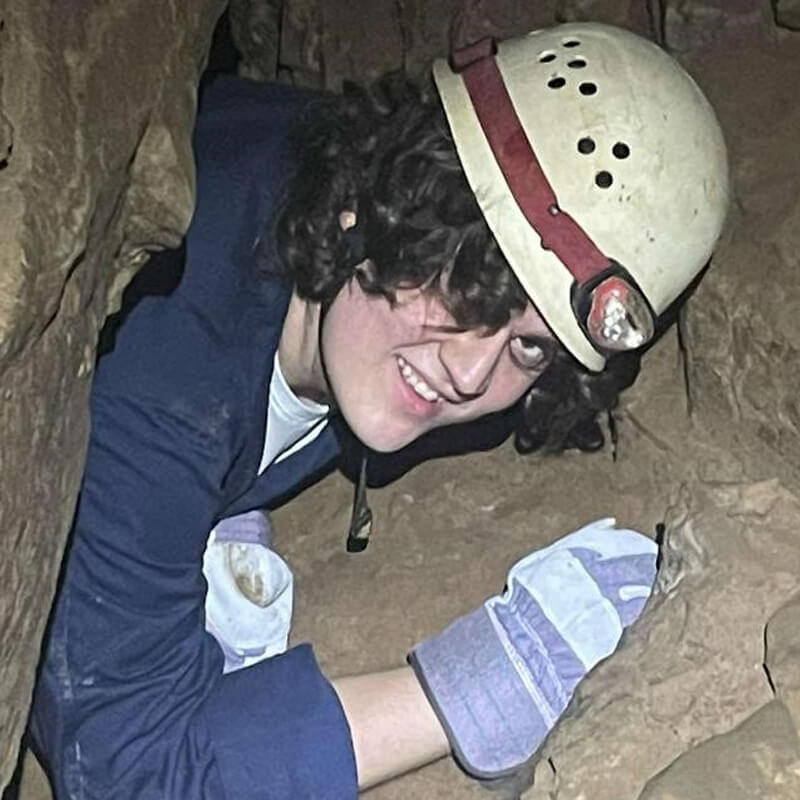 Dylan was born in and resides in Glasgow, Kentucky, just 20 minutes south of the Hidden River Cave. Having worked as a painter, a mover, and a nurse aide, he now works as a tour guide and environmental educator at the Hidden River Cave.
More About Dylan
Joining the Hidden River Cave staff in June of 2022, Dylan had little interest in caves at first, but was curious about them. Now he spends a good portion of his free time reading about cave history and exploring both show caves and wild caves with his friends.
Greg Hogan
Hidden River Cave Guide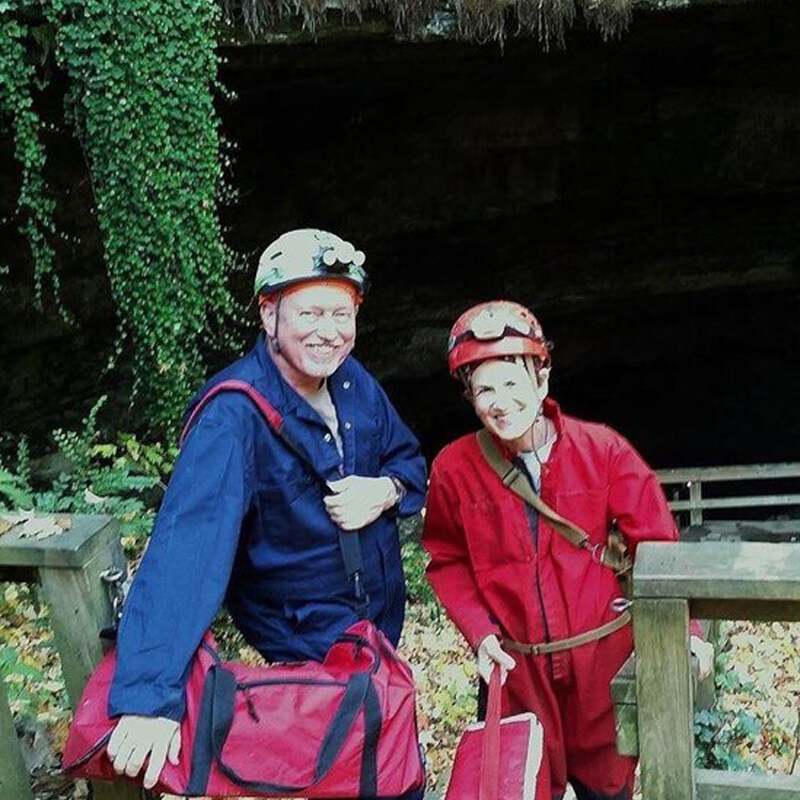 Greg Hogan was born in Cave City, Kentucky but moved to Louisville, Kentucky where he spent most of his life growing up.
More About Greg
He worked 41 years with the Federal Reserve Bank of St. Louis, retired and then started working at Hidden River Cave in 2016. Greg says the best part of the job is sharing the cave with people from all over the world and being a zipline and rappel guide. He started caving when he began working at the cave in 2016 and when he is not working, he likes to fish, golf and work around his house that was built in 1877.
The American Cave Conservation Association (ACCA) is a National 501 (c) 3 Nonprofit Organization.
Donations and Memberships are Deductible to the Fullest Extent Allowed by Law.